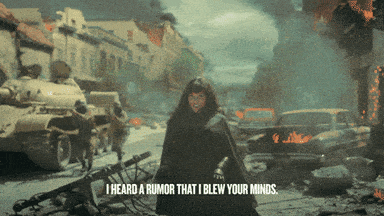 I heard a rumor …
---
FLIP Animations with GSAP!
Here's something worth watching out for with the very nice Cassie Evans (one of the major evangelists for GSAP)…
This demo gets very interesting from 33 minutes onwards … A few ideas from the video:
New Event Action: Moving Elements (around in the DOM). Hence, DOM Manipulation actions etc.

Greensock F.L.I.P. Plugin for state changes.*
---
How it works:
---
*This is coming soon in our browser native, but that will take a while. Until then, FLIP via Greensock is pretty cool

.