Hey guys,
I set up horizontal scrolling animation with 3 sections and 4 text elements above it.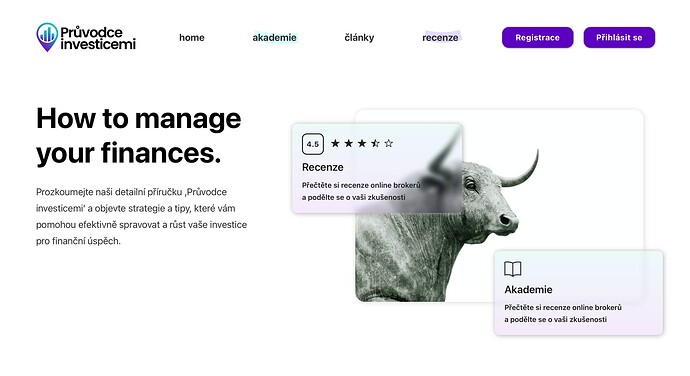 As the link anchor don't works well with the animation I would like to set up an event that progress the timeline when clicked on menu text element .
So each menu element would progress the animation to different time of the animation.
If anybody would know how to do that , let me know
Thank you for help
Patrik