Hi.
Set up yesterday a fade animation to blend the body bg and some other elements. The Trigger Selector in Settings is a bricks block (in the footer) and the Scroll Start / End looks good. See Marker screenshots: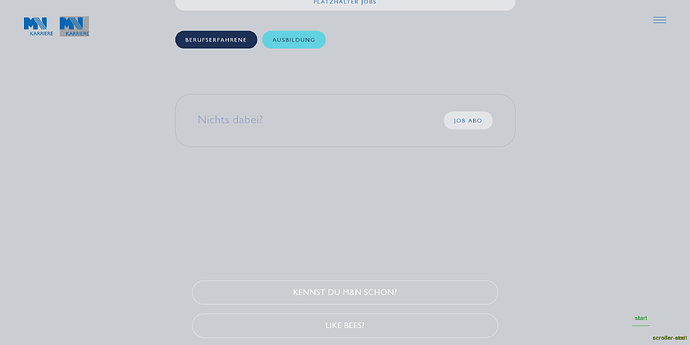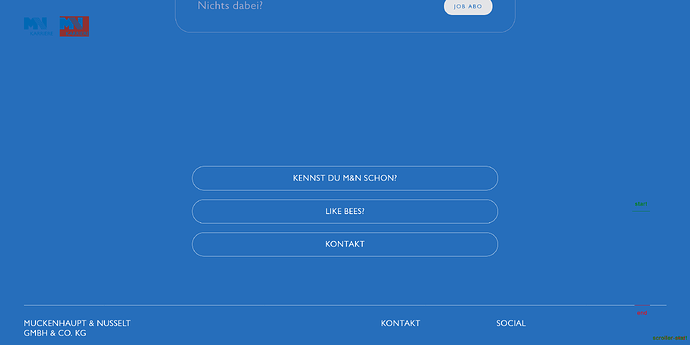 It works pretty well on desktop - but with Safari on mobile the animation already starts in the middle of the page blending. Can´t remember right - but maybe this was happening sometimes yesterday in FF on desktop as well. Can´t reproduce it.
You can find the WIP site here : https://karriere.munu-kabel.de
If You need further infos / settings - let me know.