I don't know if this one makes sense, but hear me out…
I'm just wondering if there could be a way to create shared components in Bricks without having to manually create a custom class name for every single element:
e.g .acme-card, .acme-card__heading, .acme-card__image etc. (choose you classname methodology)
This method helps organize components and prevents nesting when manually writing CSS, but I'm wondering if it's the best way to work with CSS in builder like Bricks?
Instead, would make sense to be able to create a shared component in Bricks? Class names for each element would be auto-generated and scoped to the component like in React or Svelte.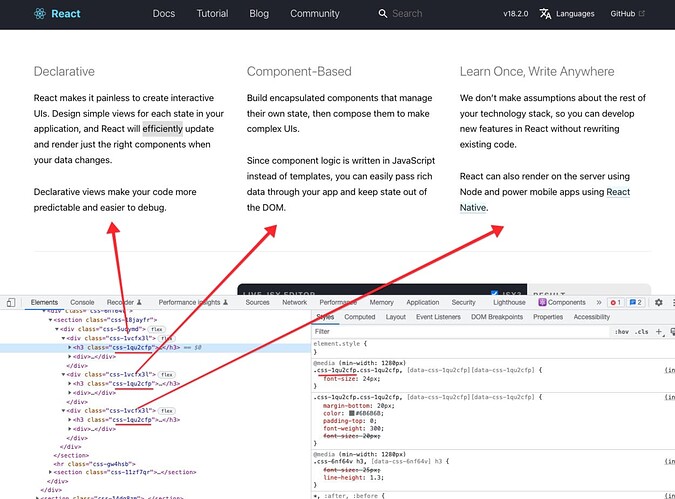 Either way, the component can be reused in multiple locations, and if its styling is updated, all instances are updated. The advantage is that you're getting this without having to manually add a bunch of custom classes.
What do you think, does this make sense?