The documentation on how to create something like this Scroll Video - Bricksforge – The Bricks Tools that feel native is non existent or maybe I am blind haha.
Here is my structure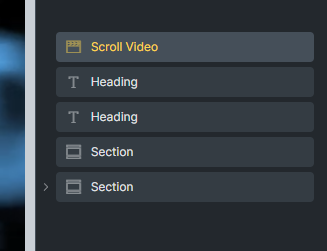 Here is my video scroll settings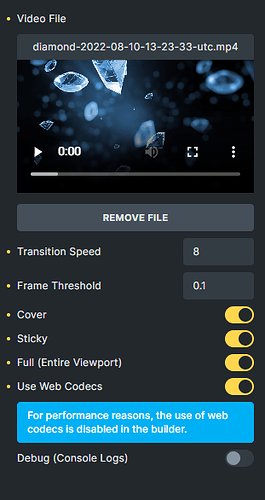 It just scrolls normally. No stickey No headings scrolling over the video as per the example. Where can I find documentation on this?